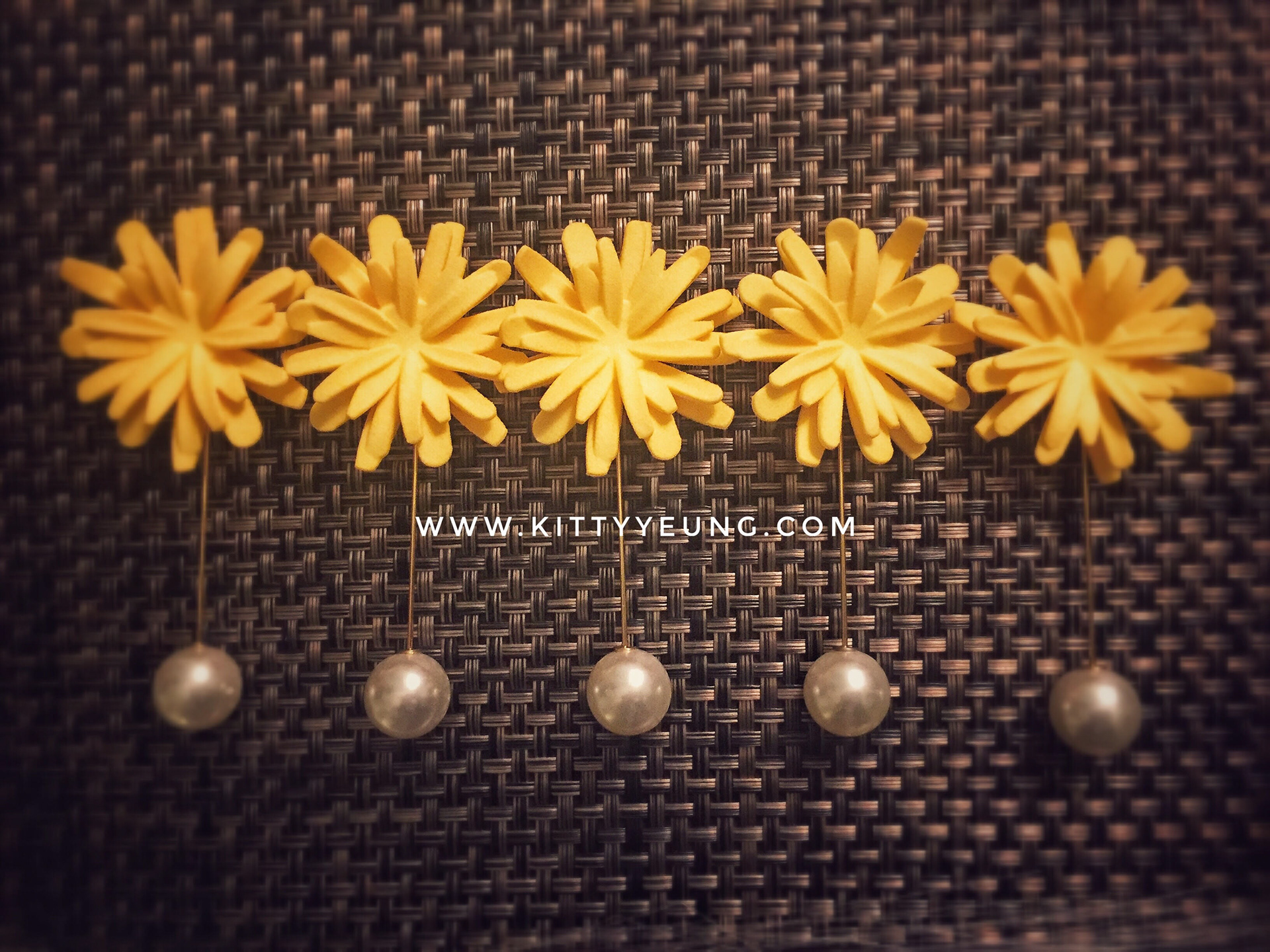 KtY has a PhD in Applied Physics with 11+ years of scientific research experience and accomplishments in fine arts and fashion design.  Kitty believes the key to successful future consumer products is to have both functionality and aesthetic appeal. She leverages expertise in integrating science and engineering with arts and design to optimize user experience and advance traditional industries with new technologies. 
KtY offers custom tech-embedded garment and wearable design services and collaboration on prototyping. 
Contact her for help on your projects.